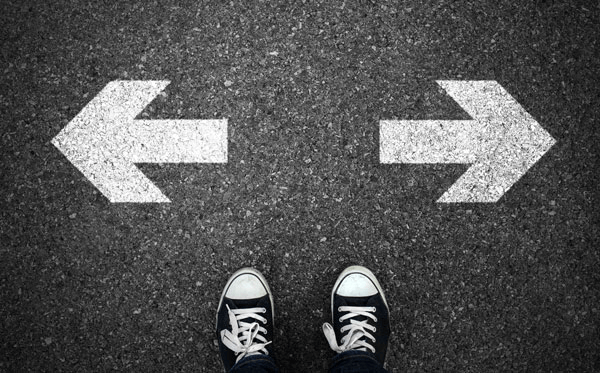 If you've decided to move forward with the movie ticket subscription business, you simply have two choices: Do-it-yourself or take full advantage of SubGen, the only white label solution for movie ticket subscription businesses.

SubGen's White-Label service offers an all-around platform that covers iOS and Android apps, websites, CRM, monthly/annual payments, customer retention & loyalty, fraud detection systems, marketing panels, and much more. What's more is that you can create your own platform in just under two weeks!

Fully Supported Service
"SubGen Enterprise" is a fully supported service and it comes without the SubGen branding. This allows you to customize the service with your own brand, logo, and identity.

By using the Subgen white label service you'll save both time and money while keeping your customers happier and be able to fully focus on your business competency. With Subgen's support, you won't have to worry about the need to spend time and money on research or development. This allows you to focus on details that matter such as marketing, pr, and even operations. Developing a solution from scratch takes a large amount of financial and human capital resources — not to mention time.

If you're still going back and forth, consider the following:
SubGen is a true FinTech company
SubGen is an expert in the world of credit card payments, monthly processing, and fraud detection.
SubGen provides a social platform, movie subscription and ticketing service, so the moviegoer can enjoy an end to end experience.
SubGen partners with exhibitors to provide a white-label solution for subscriptions and full- price ticketing.
SubGen has proudly served moviegoers globally for the last 4 years.
SubGen is already a profitable company
SubGen is backed by Silicon Valley and European VCs. Notable VCs include Social Capital, 500 Startups, and Revo Capital.
Our products and services include: Movie ticketing subscriptions, full-Price ticketing, white-label SaaS solutions for Movie Ticket Subscriptions, gift cards, SubGen Lifestyle (Subscription and membership perks), advertising, and more…