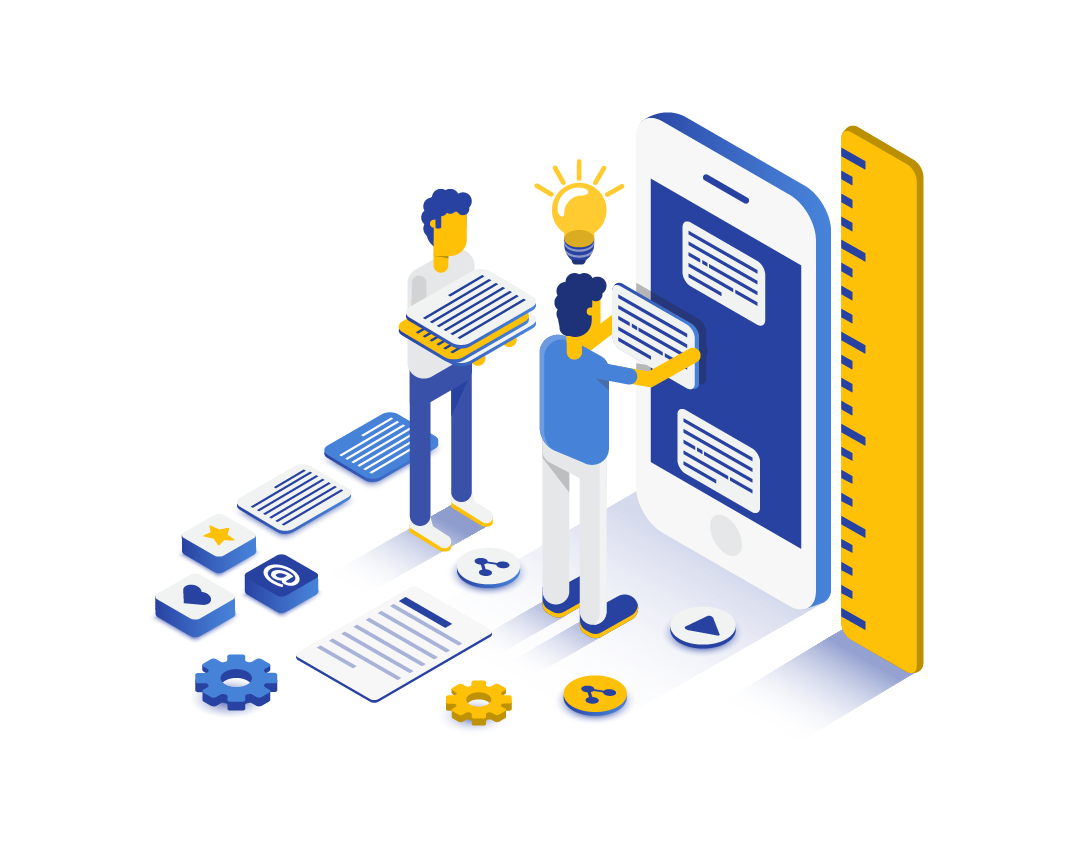 SubGen is customizable to match each customer's needs as well as their preferences. Here are all the basic features you can start exploring right away.
Customized Branding and Skinning
Feel free to pick any feature you like based on the SubGen app and SubGen can create your very own version.
Your Own Native Subscription Program

Only your theaters and promotions related to your theaters will be displayed
Utilize Dynamic Offerings or Limit Any Screen Format for Any Showtime

Offer your subscribers to get any format within any specific policies you can set.
Seamless Integration

Simple integration with your POS (point of sale), loyalty programs and your own marketing tools
Marketing Data

Improve your team's marketing capabilities by collecting data on a regular basis and making the best use of SubGen's unique back-end system. All data is entirely your own and you are fully in charge of it.
Flexible Pricing and Promotion Management

By leveraging the unique and powerful back-end subscription engine of SubGen, you can create subscription plans with ranging prices, features and set limits on maximum movies per month, usage limits and more.
Accommodating Unique Features

Upgrades of plans, upcharges of extra tickets, monthly plans, quarterly plans, annual plans, initiation fees, 2D or 3D deals, family plans and couple plans, you name it. SubGen can basically do anything you have on your mind. Create unmatched plans to attract bigger audiences, including young millennials.
Convenient Seat Selection

The seamless integration with the POS system gives the customers a chance to reserve their seats and provides lovely experience.
All Dashboard Access to View and Manage Your Subscription Program

The back-end software is capable of analyzing the customer's needs deeply and can offer customization for enhanced data visualization and more.