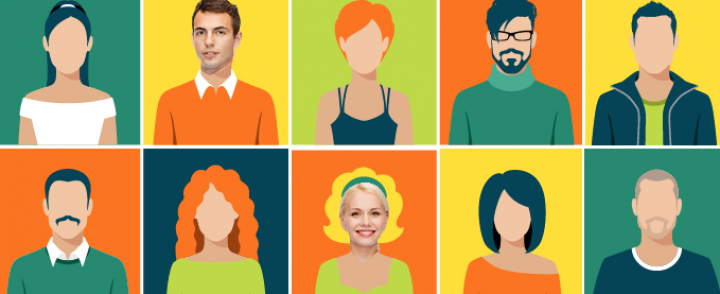 SubGen is a tailored solution that opens doors to the unique and powerful back-end subscription engine of Subgen, with which you can create subscription plans with ranging prices, features and set limits on maximum movies per month, usage limits and more.
Flexible Subscription Options
You can always set up new subscription types, change the settings or remove them in just a few minutes. You can offer your subscriber any format within any specific rule that you've applied. You can also upgrade plans, upcharge of extra tickets, monthly plans, quarterly plans, annual plans, initiation fees, 2D or 3D deals, family plans and couple plans. There really isn't anything SubGen can't help you with. Create unmatched plans to attract all moviegoers including younger millennials.
Here you can get a glimpse of the plans SubGen is already providing to SubGen subscribers:
Classic Plans cover one movie ticket, three movie tickets or a movie ticket for every day, it could be billed monthly or annually. Every plan has its own rules.


Elite Plans covers two or three movie tickets monthly or yearly including 3dx, IMAX, 4dx options as an alternative experience to classical movie experience.


Family Plans are great both for customers and movie theaters because they are good deals for groups, but also makes great change in the concession fee.


SubGen itself has 18 different active subscription models as of now. You may even create more models according to your needs. Just get in touch with us and find out more!