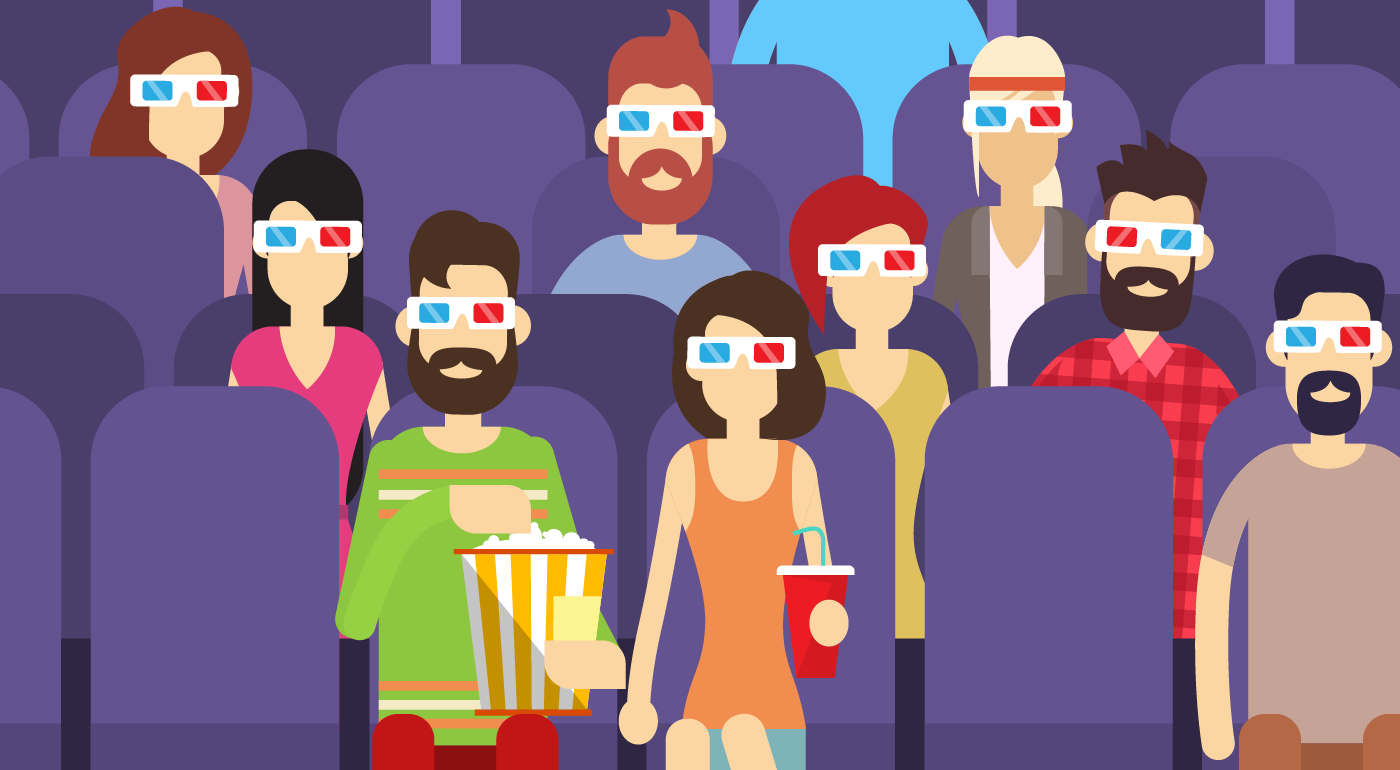 Movie ticket subscription is a new business model changing the cinema habits of moviegoers everywhere. The subscription service has introduced a new way to enjoy the movies at the theaters in a beneficial way for all parties: Moviegoers, movie theaters, and studios.

With subscriptions, it means more time would be spent at the movie theaters, more movies would be watched, more seats would be filled, more popcorns would be sold, and more revenue would be guaranteed even before waiting for the movie's release.
Leading topic all summer long
We all know that movie ticket subscriptions have been one of the leading topics all summer long. For example, according to a quote from Indiewire:
"Digital has radically changed everything about how movies are produced and released. With so much competition — video games, social media, streaming, downloads — studios and theaters are forced to create new strategies that lure consumers to the multiplex and away from Amazon and Netflix."
The last big innovation in the space could be argued the conversion to digital from 35mm and the biggest innovation prior to that one may argue would be online ticketing. Perhaps in 2018 and beyond, the torch will be passed to movie subscriptions. From the data and research that has been uncovered so far, the subscription platforms is proving to build much more loyal customers to movie theatres by giving them a chance to watch movies in a cheaper way.
So what's the differences between classical loyalty programs versus movie ticket subscription?

Let's take a look at Cinemark and AMC who were the early adopters in this game. In just 14 weeks after its launch, AMC Stubs A-List, the theater chain's monthly movie-ticket subscription service, has blasted past 400,000 subscribers, achieving 80% of the exhibitor's one-year membership goal and 40% of its two-year goal. In the US, movie ticket subscriptions grew by 4 to 5 million people in a year or so. Movie ticket subscription is now positioned as the future of the movie market.

"SubGen" the white label service by SubGen is the quickest, easiest, and most reliable way to jump into the new business model. It's time for exhibitors to decide – do you develop your own platform or run with the SubGen White Label Service? I would bet smart money would pick the latter